The world is sick and toxic, but yours does not have to be.


You are the Health Revolution.

---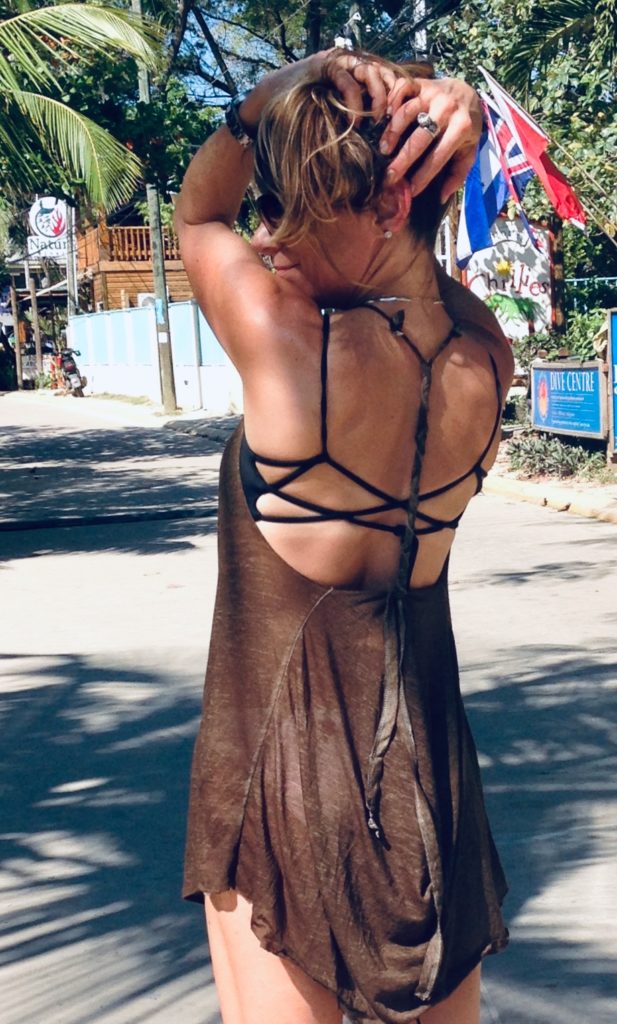 Living a Detox Way of Life -gia

DETOX: to rid of toxins/unhealthy substances. 
WAY OF LIFE: the daily activities and beliefs we choose as important in our lives.
There is a growing number of people who are speaking out with stories of success and empowerment through natural healing, diets, and lifestyle changes.    We are living through a historical health revolution in the midst of a historically chronically ill and over medicated population.   
The simplest changes in one's personal life can produce the most miraculous results as we were created to heal and rejuvenate.   When I recognized that the help offered by the modern medical system was not the answer to my personal health challenge, I took responsibility for my own health.   I embarked on a diligent campaign of natural healing and detox wellness protocols.  I researched nonstop and learned from the most amazing functional medicine practioners, herbalists, activists, and others who are courageously educating others.  Detoxing and the pursuit of health went from a hobby to a fulfilling full time job,  and ultimately a way of life.   
 I learned the true meaning of FAITH in both myself and how our bodies were created to heal naturally.  I am sharing the wisdom of my spiritual and detox journey, which you can easily apply to your life for total healing, weight loss and life transformations.    My goal is to inform educate and most of all inspire others who are ready to take that first step  to embark on a  personal detox journey.      
 Subscribe, and follow me throw a journey where health is simplified, liquified and familiarized. . 
 LOOSE THE WEIGHT, AND THE WEIGHT OF THE WORLD, ONE TOXIN AT A TIME.   
–
–   
DISCLAIMER: THESE STATEMENTS HAVE NOT BEEN EVALUATED BY THE FOOD AND DRUG ADMINISTRATION. THESE PRODUCTS ARE NOT INTENDED TO DIAGNOSE, TREAT, CURE, OR PREVENT ANY DISEASE.  I AM NOT A MEDICAL DOCTOR.  ALL CONTENT OF THIS WEBSITE IS FOR INFORMATIONAL PURPOSES ONLY AND IS NOT INTENDED TO DIAGNOSE, TREAT, CURE, OR PREVENT ANY DISEASE, OR TO REPLACE MEDICAL ADVICE FROM YOUR DOCTOR OF ANY KIND.   RELIANCE ON AND USE OF ANY INFORMATION ON THIS WEBSITE IS AT YOUR OWN RISK.  YOU ARE ALWAYS  ENCOURAGED TO EDUCATE YOURSELF AS MUCH AS POSSIBLE, AND TURN TO THE CREATOR OF ALL THE EARTH.