DETOX DETOX DETOX

The world is sick and toxic...but yours does not have to be.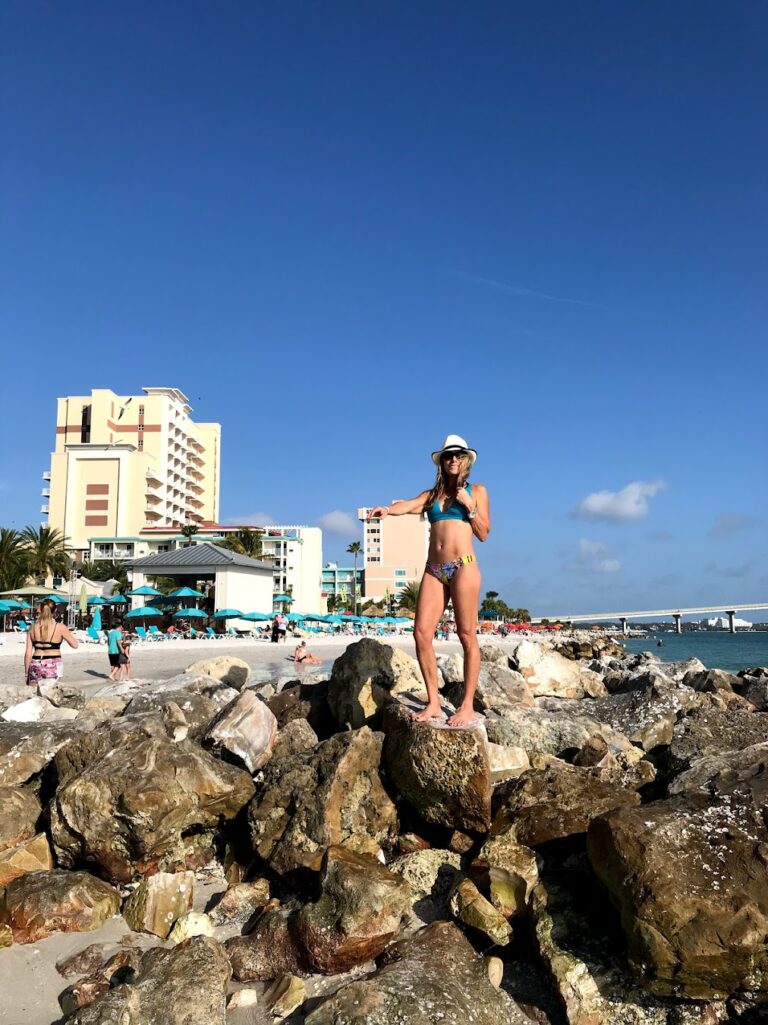 The Daily Detox eGuide - 25 steps to living your Detox Way of Life -is sponsored by RELAXSaunas.com
Your #1 way to achieve passive exercise and detox thru the largest organ of your body.. your skin.
Heavy metals are one of the biggest toxins .. interacting with the bombardment of frequencies from cell towers, 5G and SMART home systems. 
The metals are spread at the nano scale size… in everyday products from our food supply and packaging to modern medical uses.   All are a burden on our bodies, taxing our immune systems daily.  It is imperative to release these nanoTech heavy metals from our internal systems.  
The RelaxSauna is a proven easy and effective means to rid your body of these toxins and more.  In a 15 minute instant heatUp session you will do nothing but relax as the far infrared energy cleanses and detoxes on a deep cellular level.  
For more information visit. Relaxsaunas.com
****USE CODE. gLOVE100  FOR $100 OFF YOUR DEVICE  ****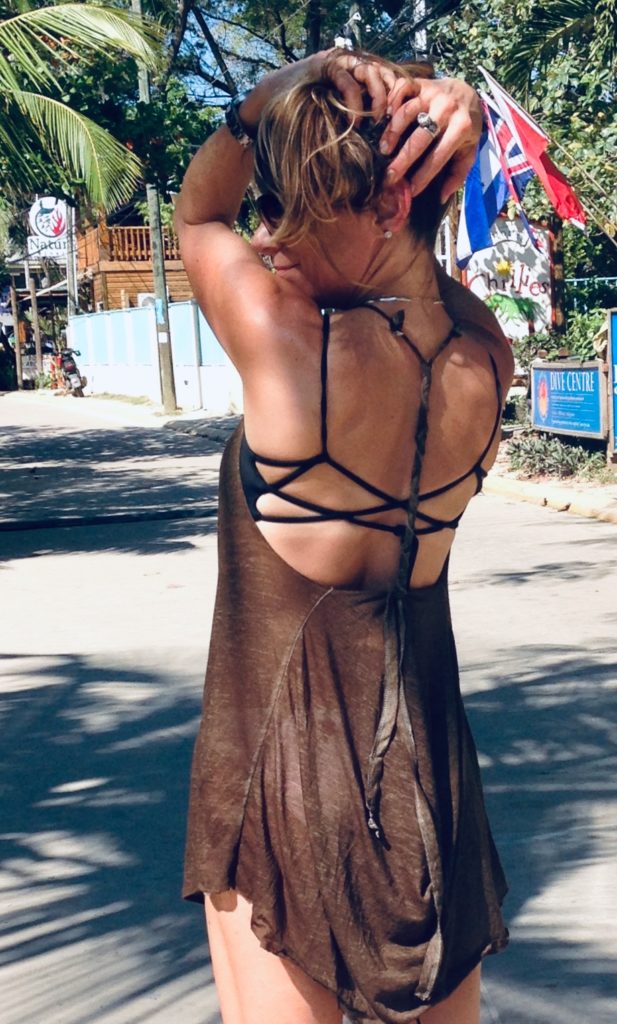 Living a Detox Way of Life -gi

DETOX: to rid of toxins/negative substances and energies. 
WAY OF LIFE: the daily activities and beliefs we choose as important in our lives.
   We are living through a historical health revolution in the midst of an insanely toxic modern day society.   It  has become an imperative necessity that we detox regularly.  The simplest changes in one's personal life can produce the most miraculous results.  
  We were created to heal and rejuvenate. 
  have been led to self heal with a health and wellness education under to the most amazing functional medicine practitioners, herbalists, naturopaths, medical device engineers, activists, and others who are courageously educating others to live their health freedom.     
Whatever your goal.. total rejuvenation, anti-aging,  weight loss and life transformations...etc.. There is a way!
 Subscribe, and follow me on a journey where health and detox is simplified and watch the magic begin. 
Feel free to contact me for a quick start consultation to your personal Detox Way of Life.
-gi–   
 I AM NOT A MEDICAL DOCTOR.  ALL CONTENT OF THIS WEBSITE IS FOR INFORMATIONAL PURPOSES ONLY, NOT A REPLACEMENT FOR MEDICAL ADVICE FROM YOUR DOCTOR.